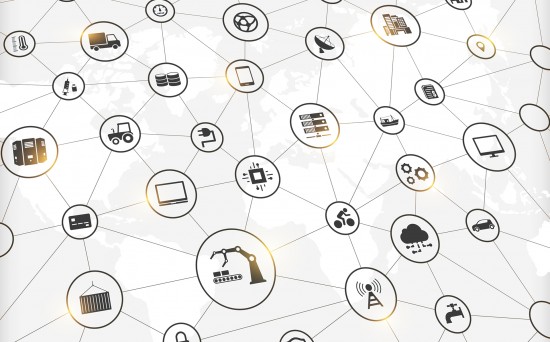 As history shows, coal is the driving force for technological advancement. Coal initiated the industrial revolution. Thanks to coal the steel and machinery industries continue to develop, and so its extraction supports the entire European economy. Coal sits at the start of a long value chain. The modern coal and lignite industry helps in the creation of new materials, facilitating the processes of energy production and processing, while continuously improving the quality and safety of our lives. Coal is one of the most important sources of heat and electricity, as well as the basis for various branches of modern industry, e.g. steel and cement. In propelling the development of new technologies, it contributes to the emergence and broad application of new clean coal technologies. Therefore the coal industry offers:

Well-paid jobs;

Knowledge nad technological advancement,

Technicla skills and competences.