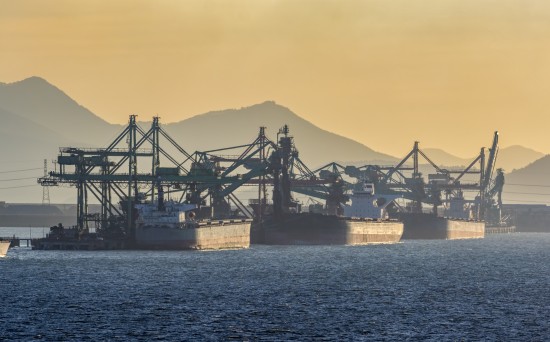 India, Korea, and mainly China are key for the coal market. The future of coal import remains related to South and South-East Asia. In India, progress in the production and transport of coal will contribute to the increase in heat imports. Growth is also expected in Korea, Vietnam, Malaysia, the Philippines, Pakistan and other countries. On the other hand, import to Europe is decreasing over time. According to the report of the International Energy Agency "Coal 2018, Analysis and forecast 2023", the market is dependent on China, which size and changing policy, make that this country has a unique potential for changes in import from each year.
In terms of exports, Australia is rebuilding their position as a leader in the markets, but Indonesia is very careful about the situation. In the forecast of the International Energy Agency, Indonesian export is falling due to the growing domestic demand and lower prices. The situation can change, providing that the prices will increase. Although, Indonesian producers, have documented an income in terms of increasing production, while the prices are lower.
It is also expected that export from Russia will grow, which aims to increase export infrastructure with a special focus on Asian markets. According to last year's report of the International Energy Agency, the forecast for coal export from the USA has not changed. Cheap gas development and renewable energy sources will still limit domestic coal production, and thus export will depend on prices prevailing on the international markets.